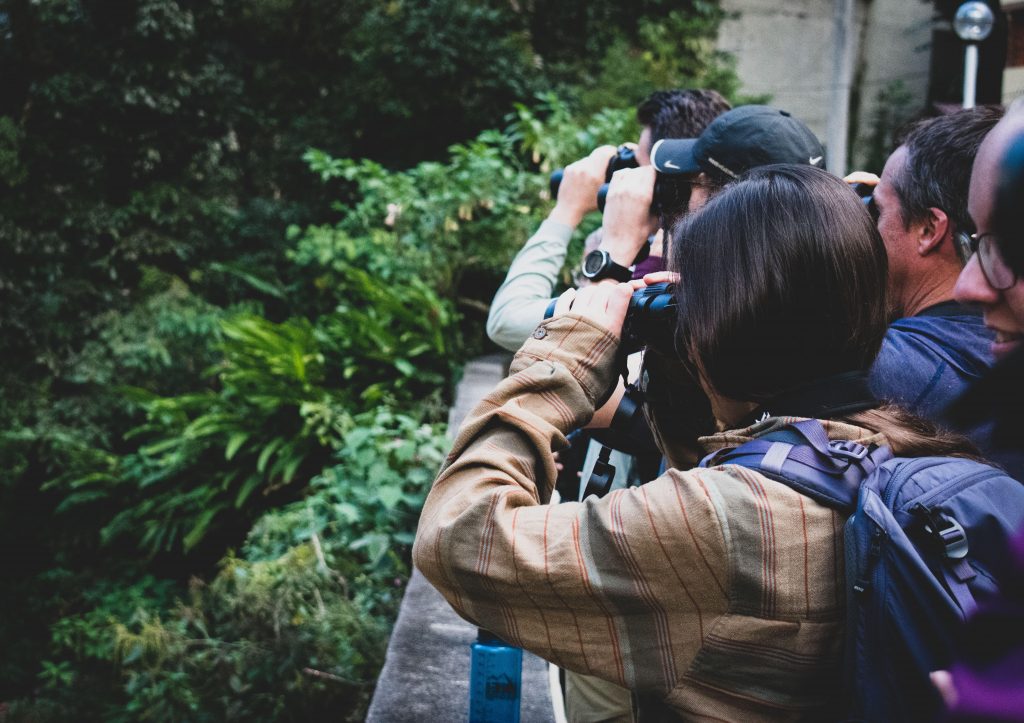 The Richter Scholar awards are available for graduate and undergraduate students for the purpose of globally-oriented independent study in foreign countries.
Students are encouraged to pursue enriching, broadening projects that have the promise of being life-changing. To enrich the independent study experience, each student is required to have a faculty mentor for their project.
Here is an example of a great project done by Kgosi Hughes ('23).
Ready to Apply?
Due: February 14, 2023
Length: 2-9 Weeks
Who: Rising 2nd, 3rd, and 4th year undergraduate students
Information for graduate students
Funding: Up to $6000
Contact: richterscholars@wfu.edu
Important Details to Consider
The Richter Scholarship awards up to $6,000 to cover travel and living expenses. Students must develop a budget as part of their application.
Due to the number of eligible applicants and limited scholarship funding, students may only receive the Richter Scholars award once.
Applications require mentorship from a Wake Forest University faculty mentor during the development and completion of the project.
Richter Scholarships are NOT designed to support credit-bearing "study abroad" programs, and therefore do not provide tuitions or fees to other institutions may be made with Richter funds.
Richter Scholarships do not support equipment costs (e.g., cameras) or collaborator expenses (e.g., translators, consultants).
Awardees are required to take INS 150 (details in accordion below in the FAQ), a one-credit pass-fail course during the second half of the Spring semester, to support their cross-cultural experience
Applications for Summer 2023 are due February 14, 2023.
---
Frequently Asked Questions
---
ACC Meeting of Minds 2023
This year, Wake Forest University was represented at the annual ACC Meeting of the Minds Conference by two previous Richter Scholars! Zacary Contreras presented his project, "Casta Paintings in the 21st century: Identity Propaganda, Indigenismo, and the Reclamation of Identity Art in Mexico." Laura Page presented her project, "An Investigation into Cultural and Societal Factors Affecting Maternal Birth Outcomes in Iceland and the Netherlands."